When I first set out on the journey or should I say adventure of fatherhood, I knew there were a few key elements from my childhood that I wanted to carry on.  One of the most important things for us was that our family always sat down every night (not in front of the TV) and enjoyed dinner together. This was one of my favorite family bonding activities.  This was a time to share how our day had gone, any funny stories, or any positive and negative things that happened to us.  It was a wonderful outlet for a child. Everyone got their turn to add to the conversation, and everyone had a voice.
Lucky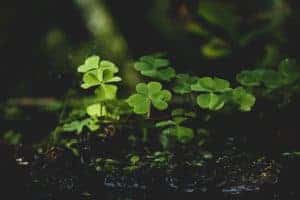 I have been fortunate enough to carry on that same tradition with my family.  With technology advancing at unimaginable rates, all the while growing older and time seems to be speeding up.  It's nice to think that there are still things that we can all do as a family.  No matter what age we are, we all need that feeling of togetherness and belonging.
Here I go rambling on, but think about a family trip you may have been on.  It's much more difficult to remember the trips that went smoothly. For example, I bet you remember the trip when you got that flat tire, or your luggage was lost in oblivion.  The mishaps in life are what gives it flavor.
Overcoming difficulties and prevailing is what makes it all worthwhile.  Life wasn't meant to run smoothly, and if it weren't for the bumps, how would you even know you were living.  What we leave behind are the memories that we shared with others.
Bringing The Family Together
Of all the family bonding activities, this was the mother of them all.  Trying to find activities that brings everyone together is more difficult now than ever before.  It's hard to find people looking up from their phones for more than a few minutes… even while driving.  My son may disagree, but there is nothing better than digging in and getting your hands dirty. Even though I know he is allergic to hard work, the memories we all made was worth the sweat.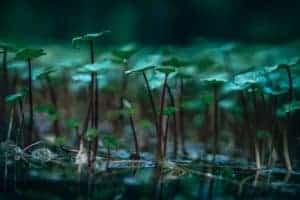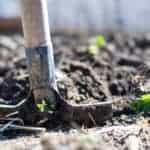 Life is a funny thing, when you look back in retrospect there are moments that really stand out among the rest.  I believe that is what I have created with my family.
That's where my backyard water garden comes in.  It represents the time we all spent together. It's something we can still do as a family.  It's when we come together to accomplish something that we grow an appreciation for things. They all pitched in and helped with the digging, some more reluctant than others.  However, having a challenge that we all overcame together was a priceless lesson.
Never Stop Learning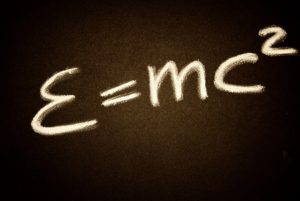 Sounds crazy but you can learn a lot from digging a hole.  Digging a hole is a metaphor for life itself. Sometimes you hit a stone and have to dig around it to get the scope of it before you can remove it.  Running into a root and having to take a step backwards to get it out before you can move forwards. These all echo life, especially the notion that if you keep at something eventually you will get to your desired result.
Starting with a simple pond kit, building and working in my water garden has given me the opportunity to bond with my children. It has taught us all valuable lessons about life, persistence, and a little something about nature, all the while beautifying our home.
More Than I Could Imagine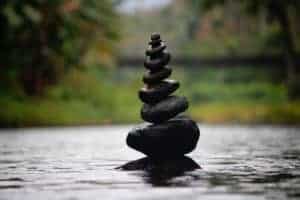 I have to admit it has been a great experience all the way through.  Now when I get home from work I sit at the waters' edge and drink coffee with my wife.  My kids come out in their own time and tell me about their day.  Carving out this little sanctuary in the busy world has worked wonders for my stress level. It also provides a welcoming, tranquil atmosphere for my family to gather and talk.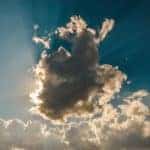 Creating your very own sanctuary to recharge your batteries and ponder all the things life throws at you is really not that difficult.  When you're ready to start yours check out our how to build a pond tutorial and begin your journey. If you're not sure what you will need to begin, complete kits can be found in our pond shop.  They have everything you need to get started.
Reflections In The Water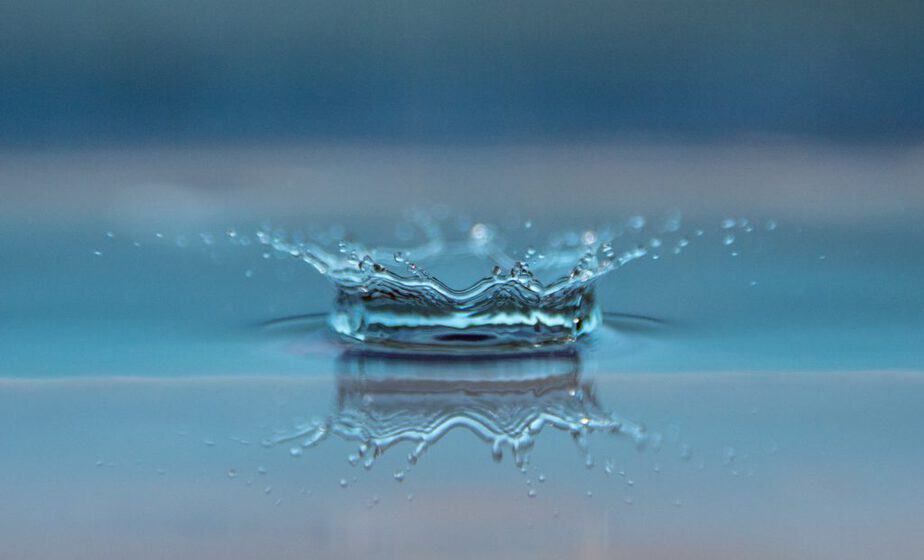 Life goes by in a hurry, I hope you are as fortunate as I have been to capture the moment and create memories with your family.  Remember the larger or more difficult the family bonding activities are, the more powerful memory they create. 
This article may not fit into the typical post about pond life, it's just a reflection of what I have experienced building my backyard water garden.  I would love to hear your experiences, or if you have any questions or comments, please drop them below.  We enjoy the feedback we get from you. Wishing you only the best on all your future projects~